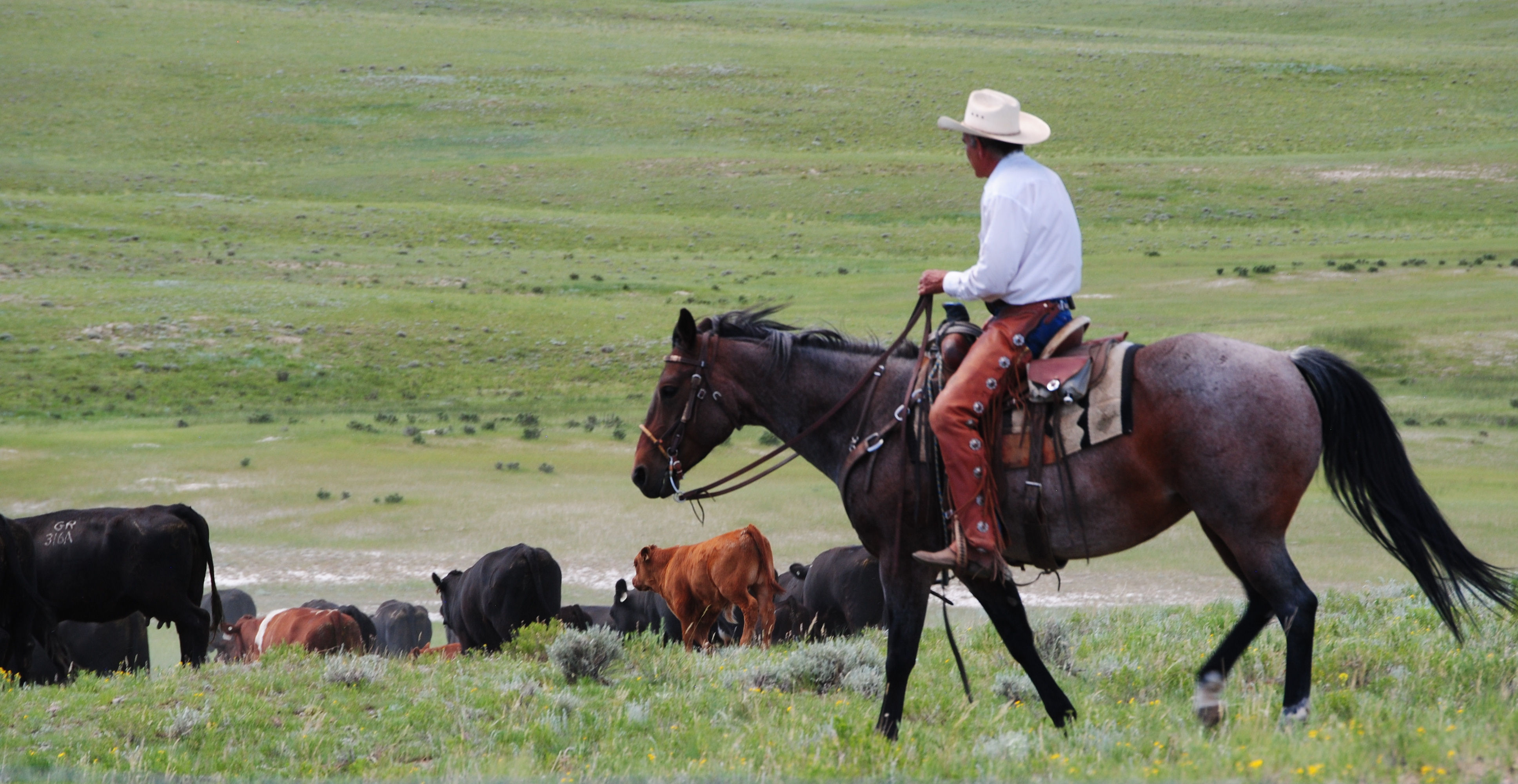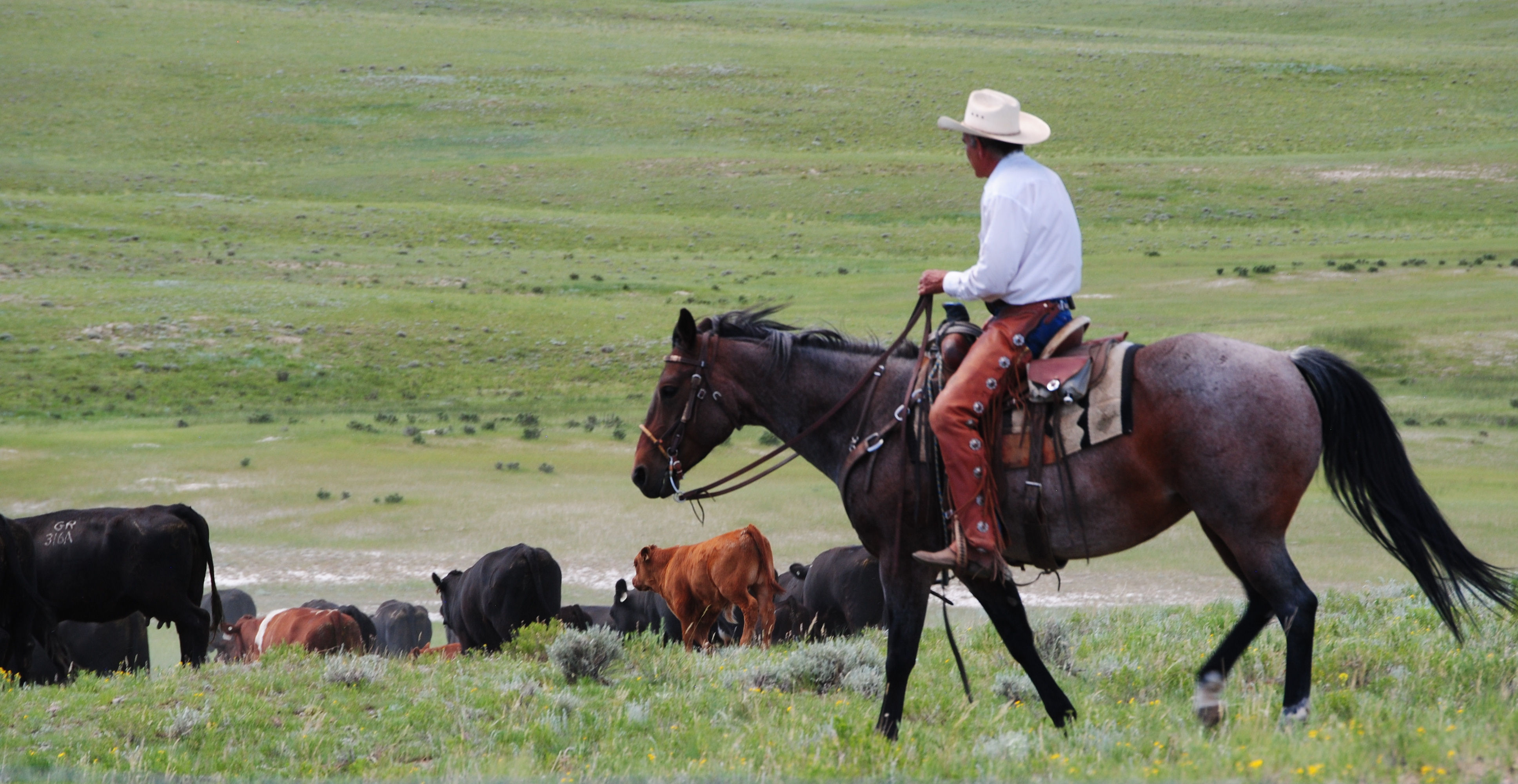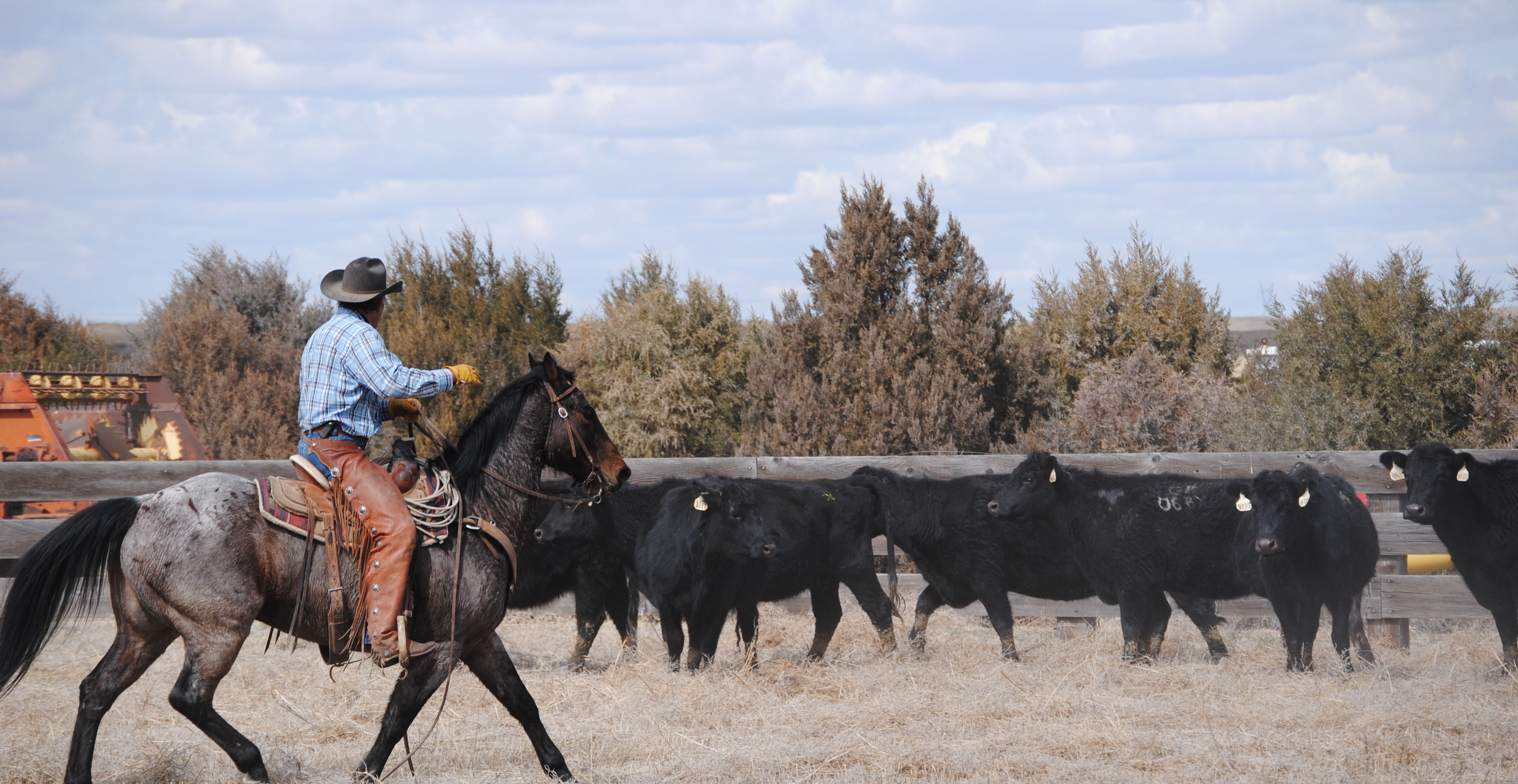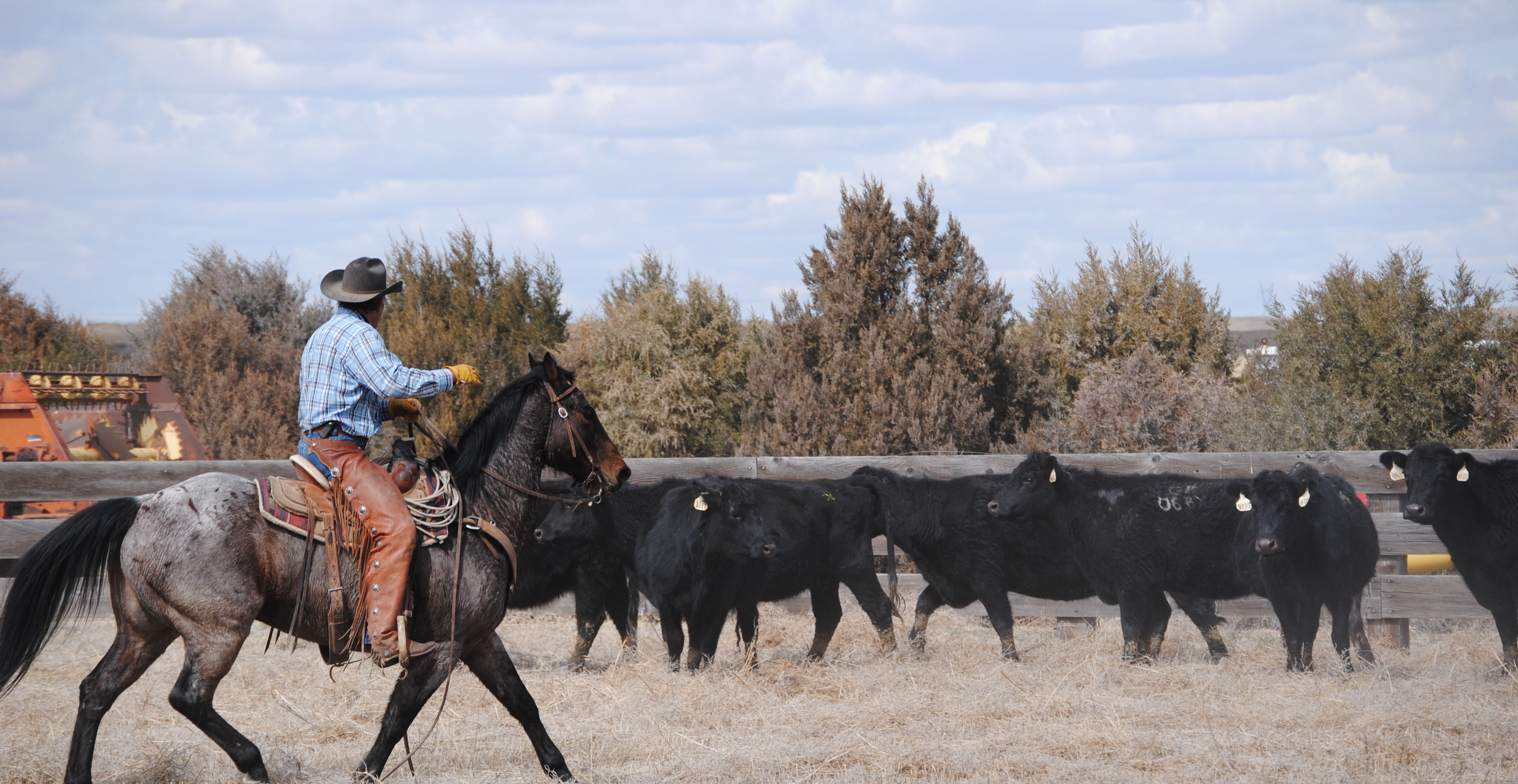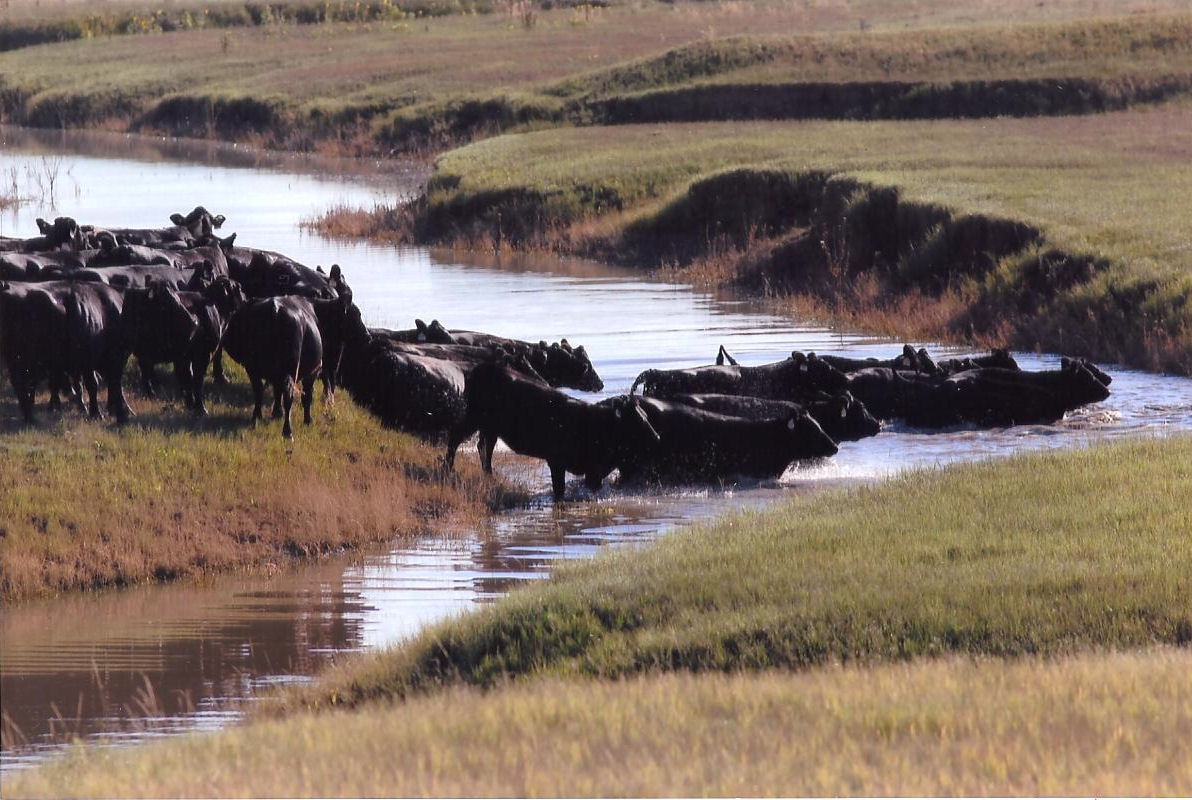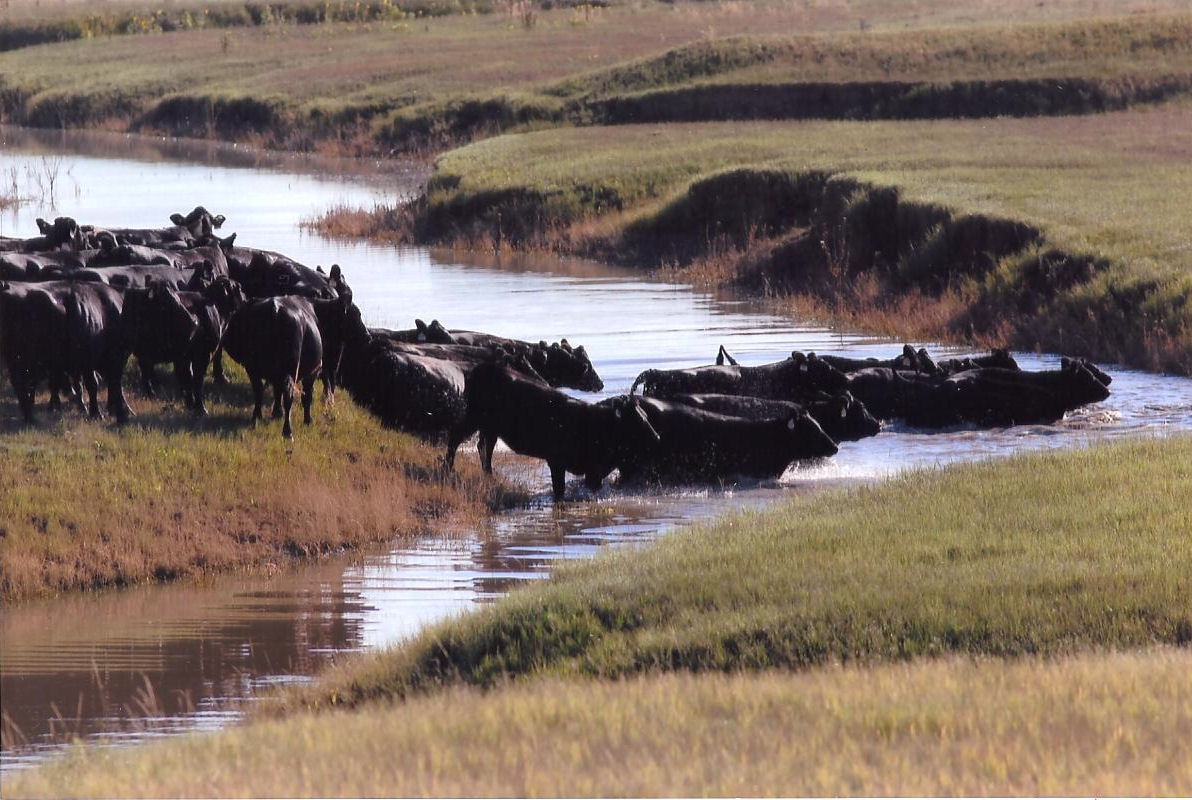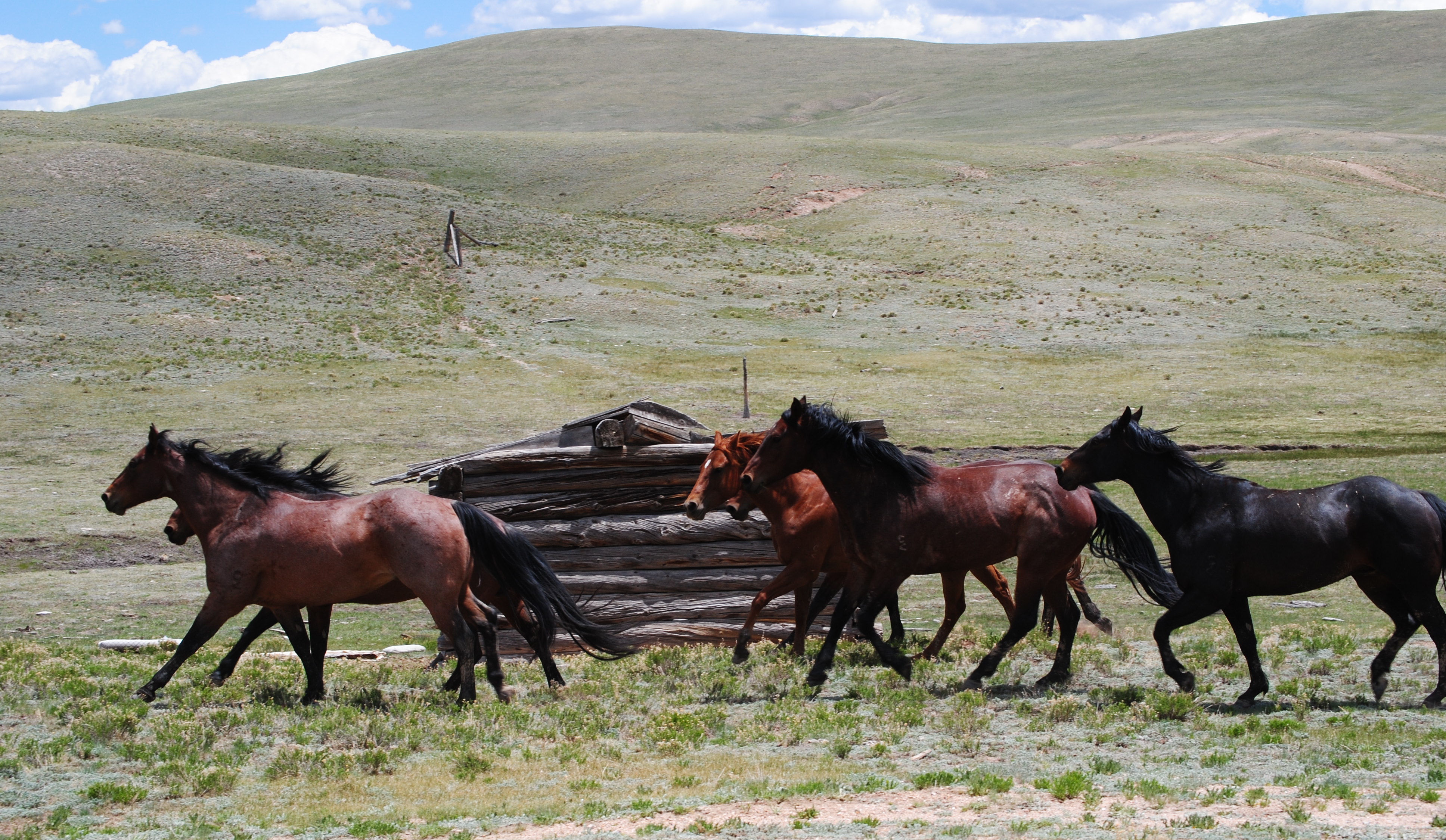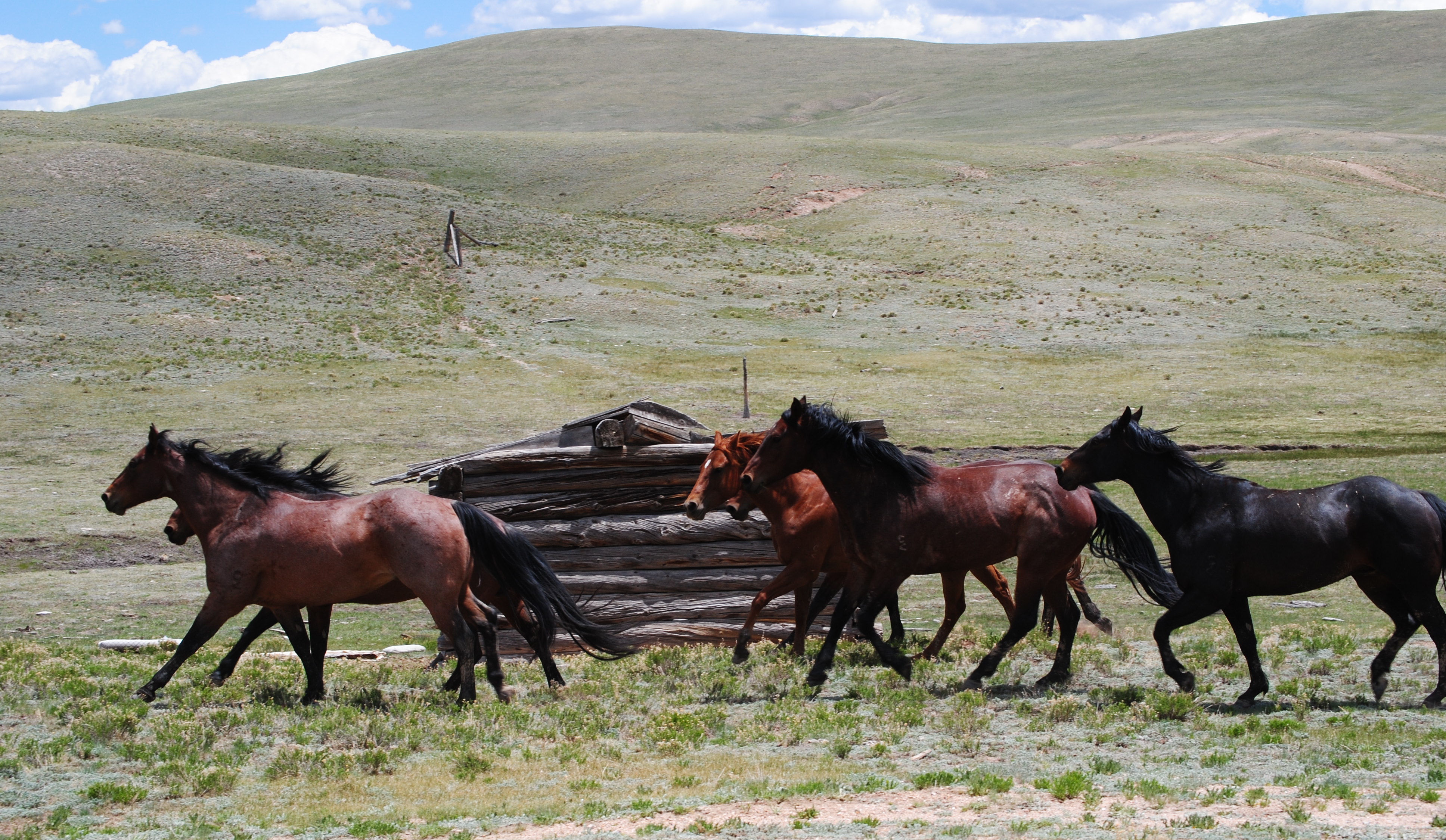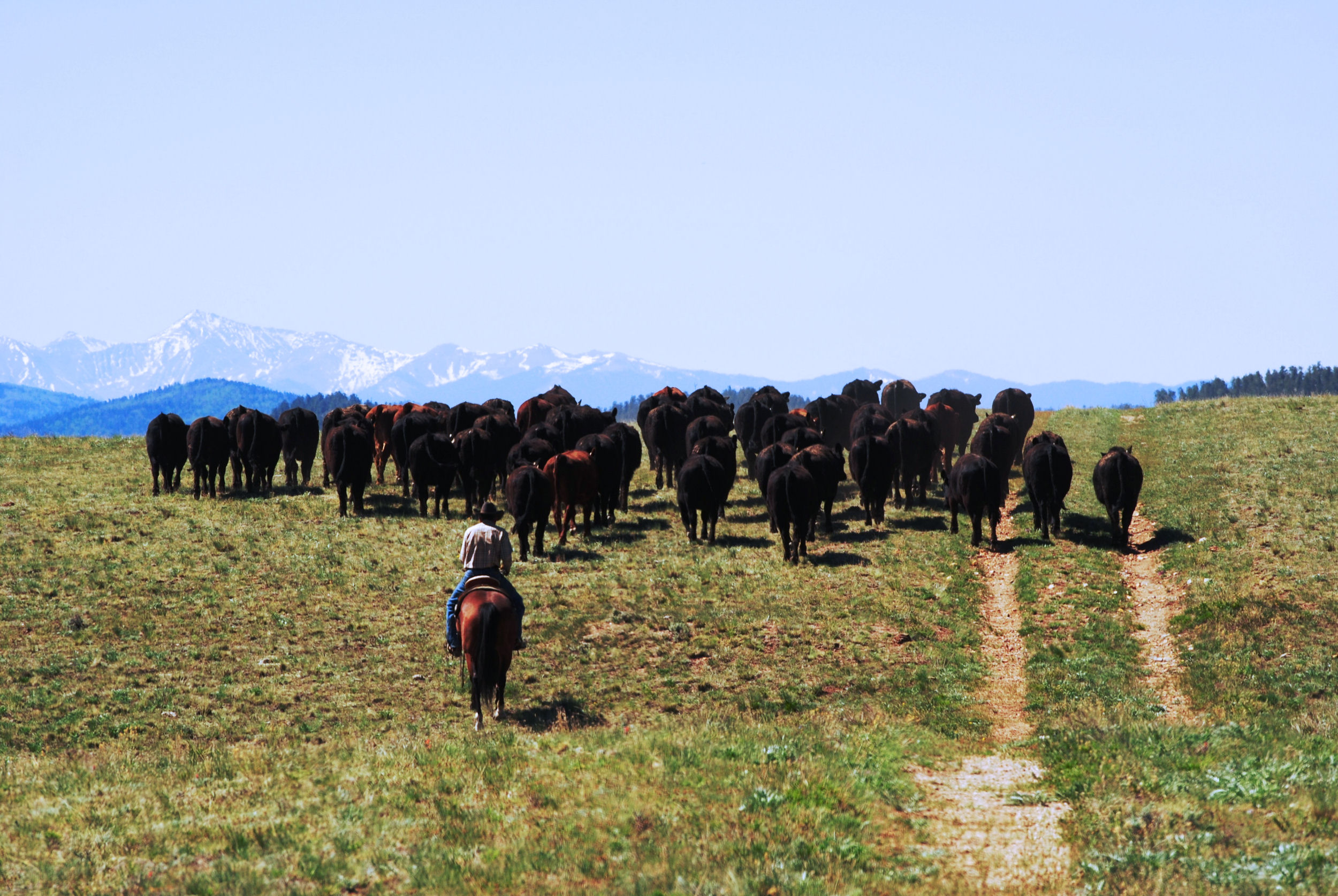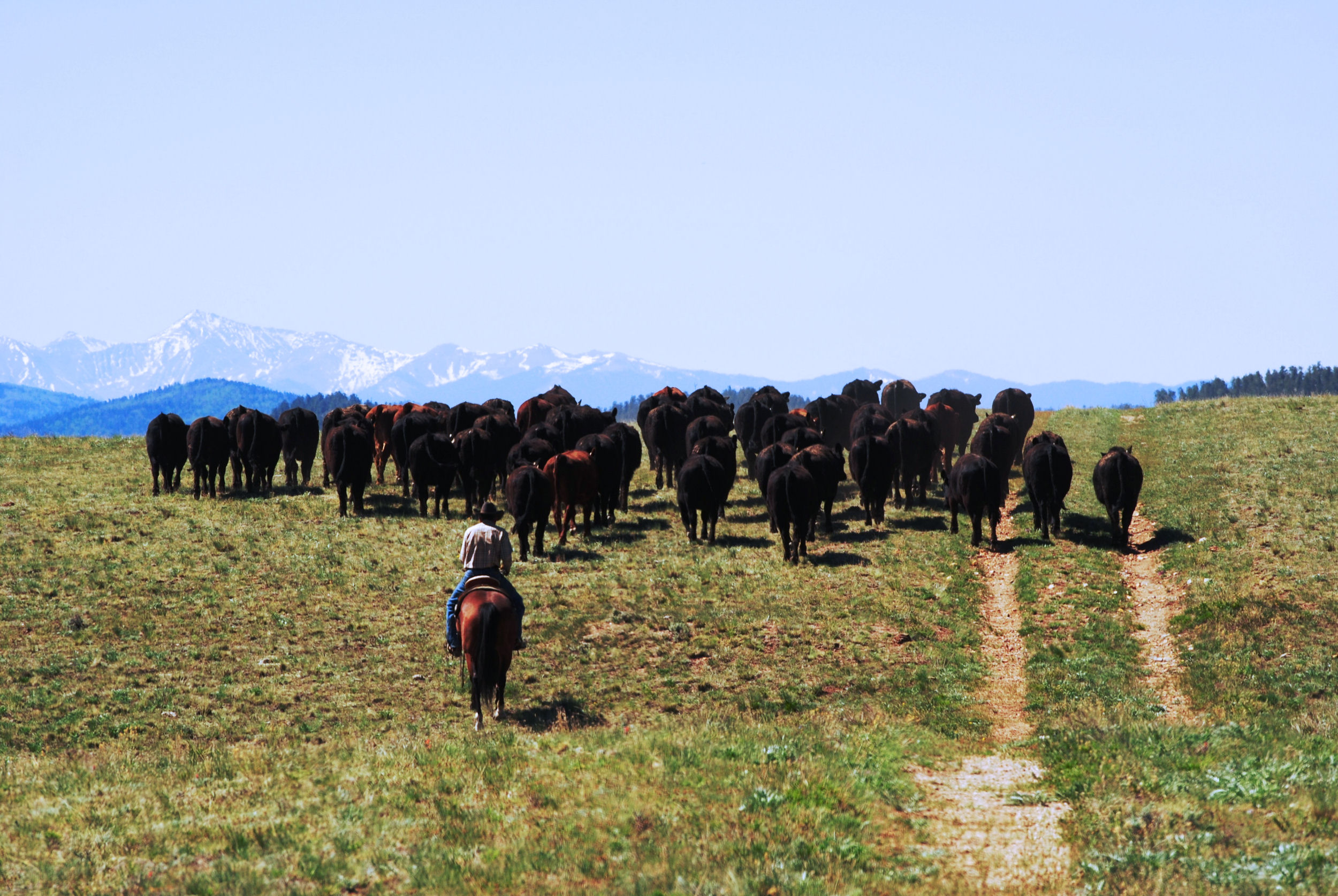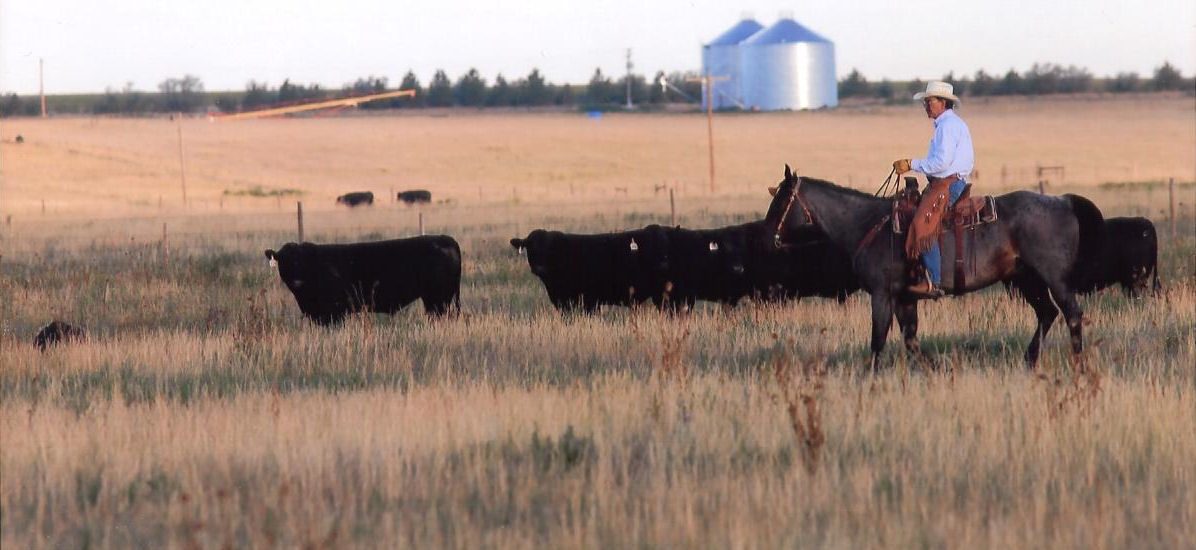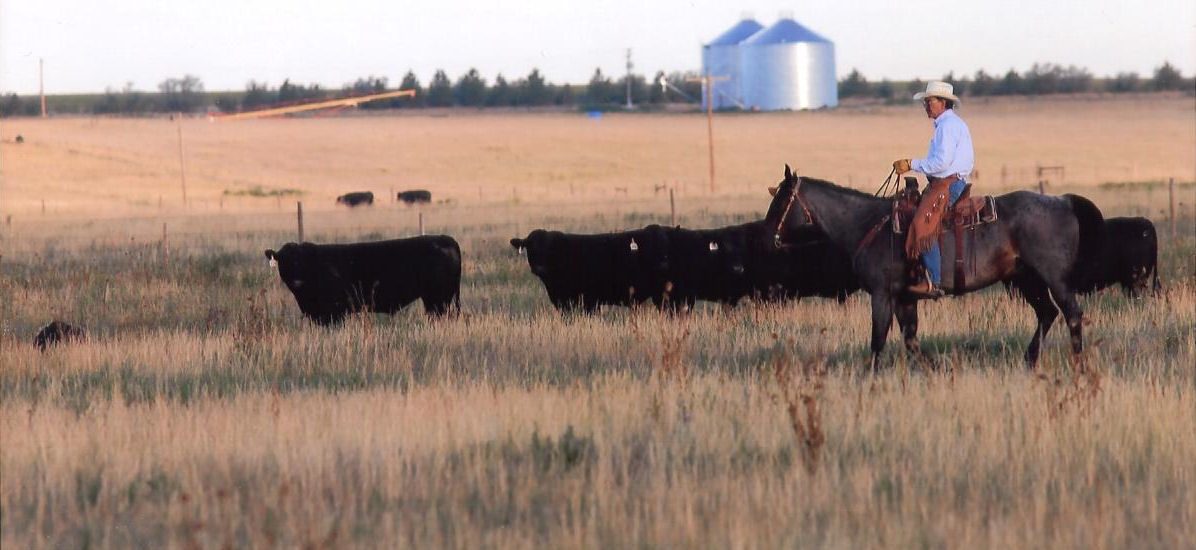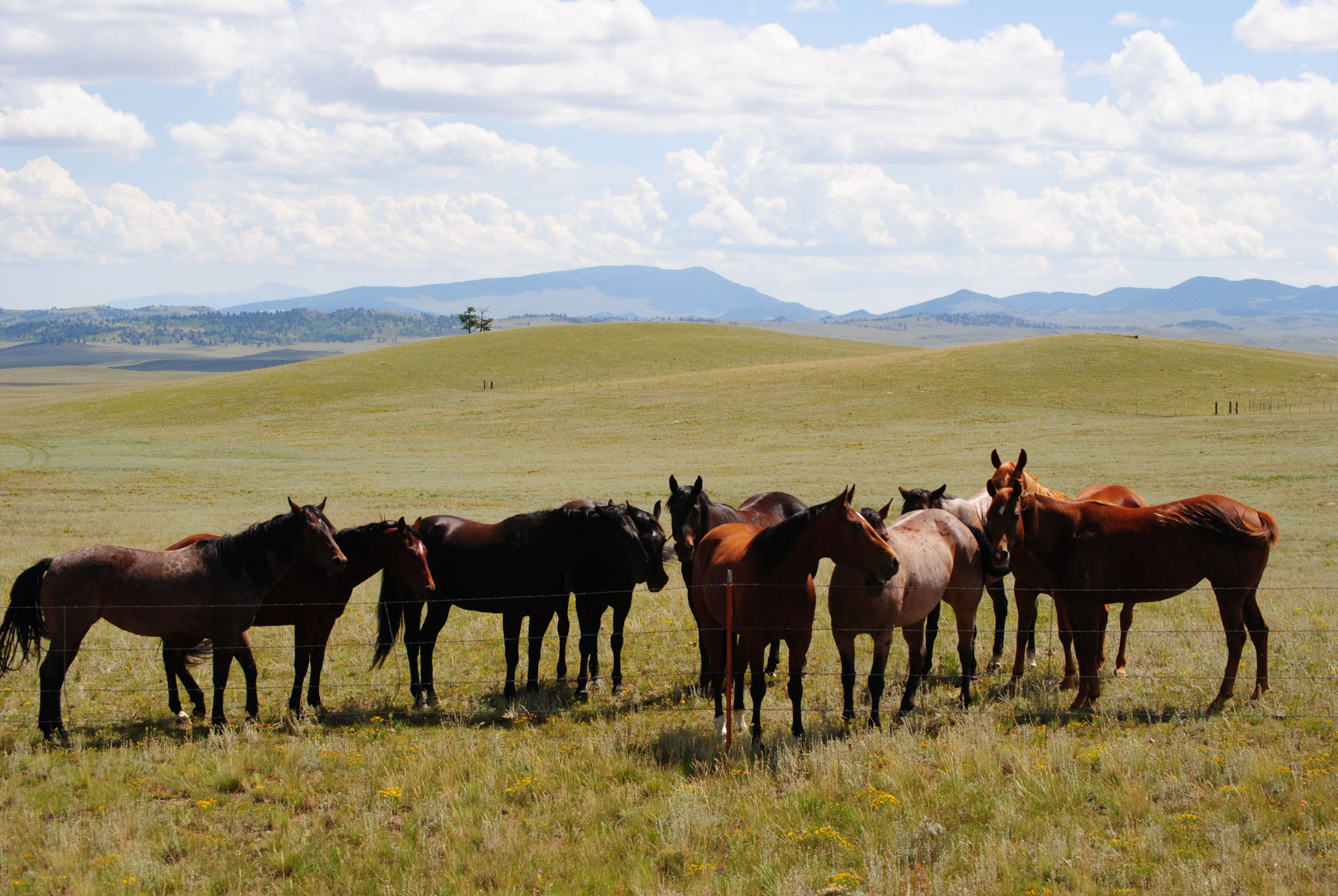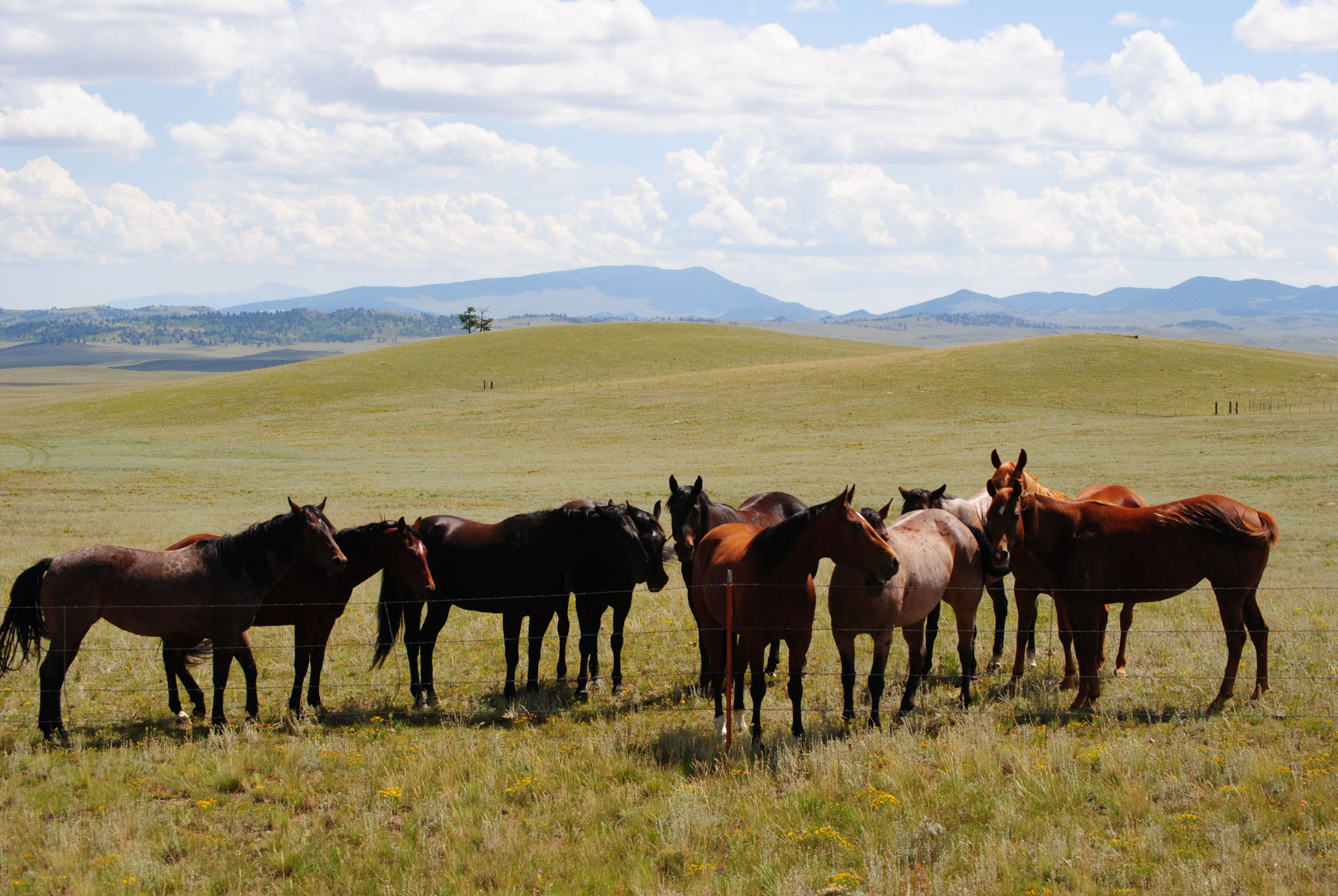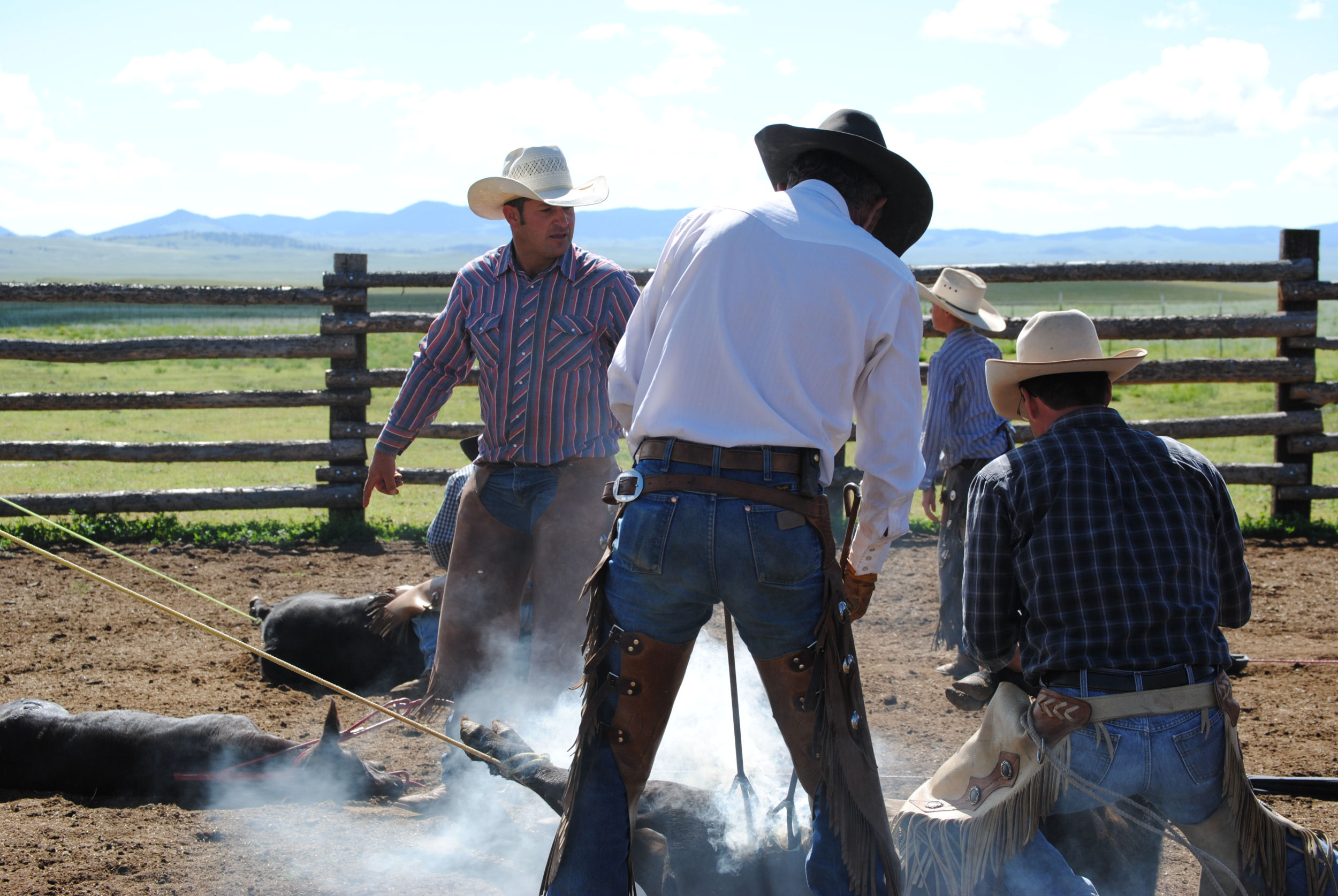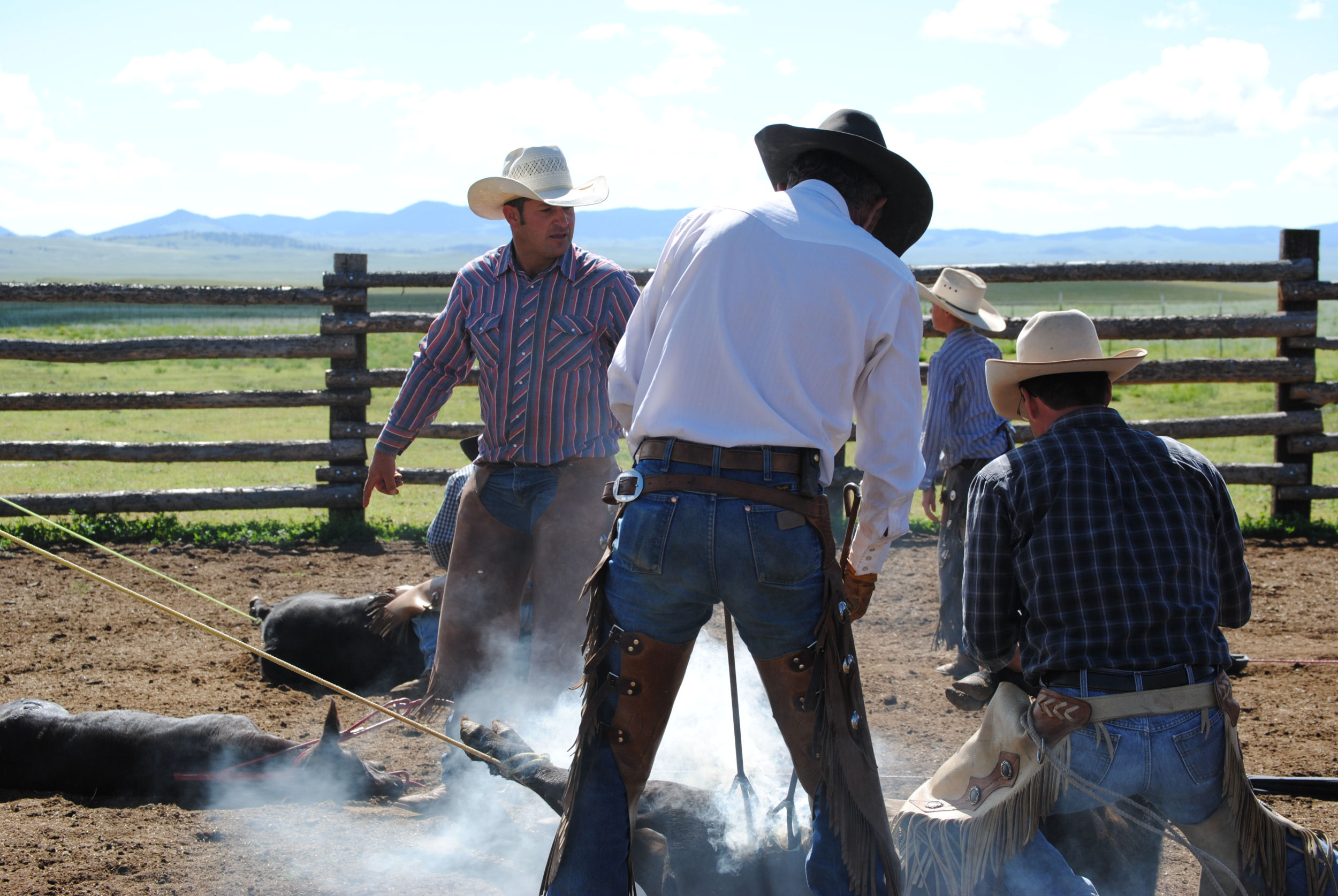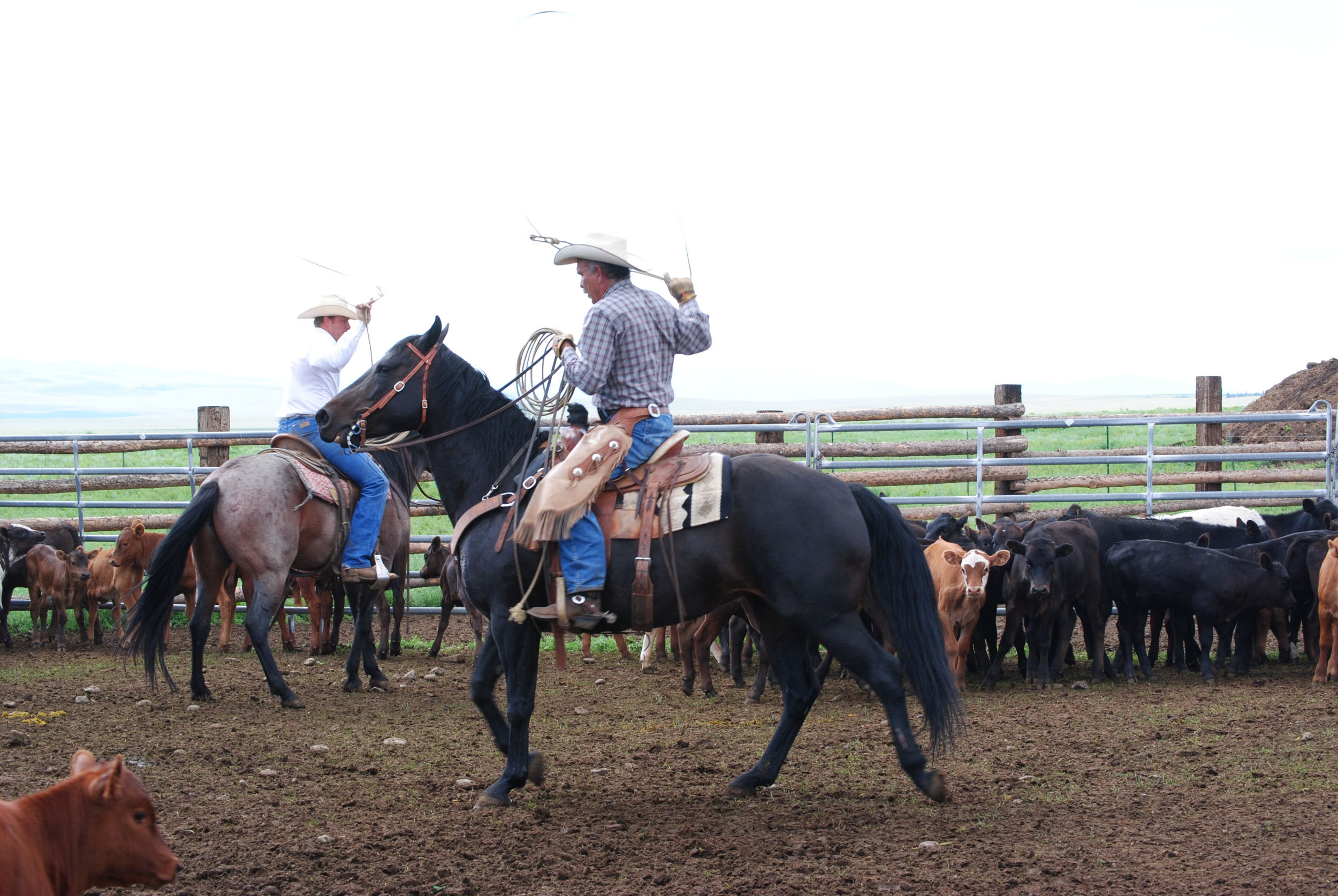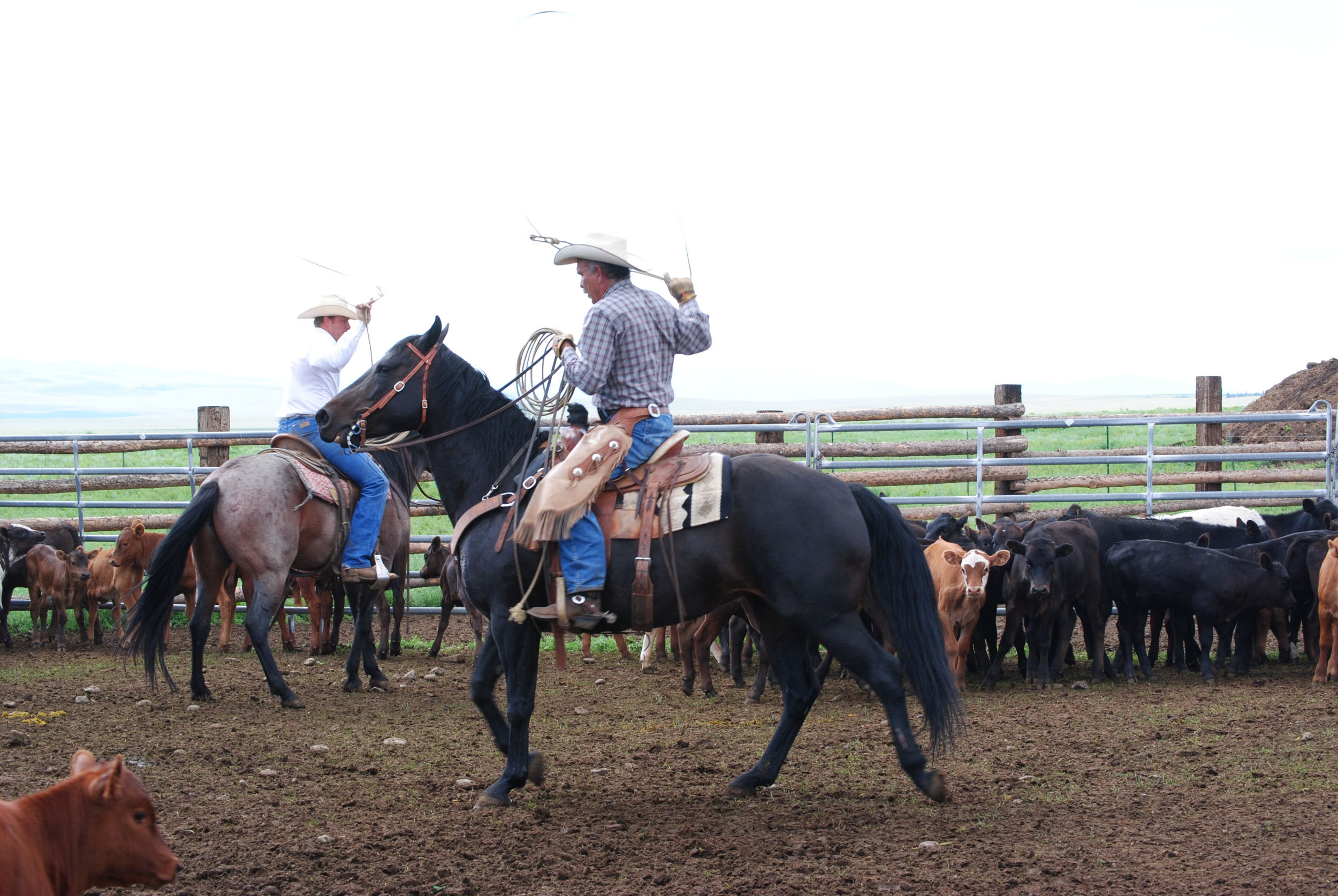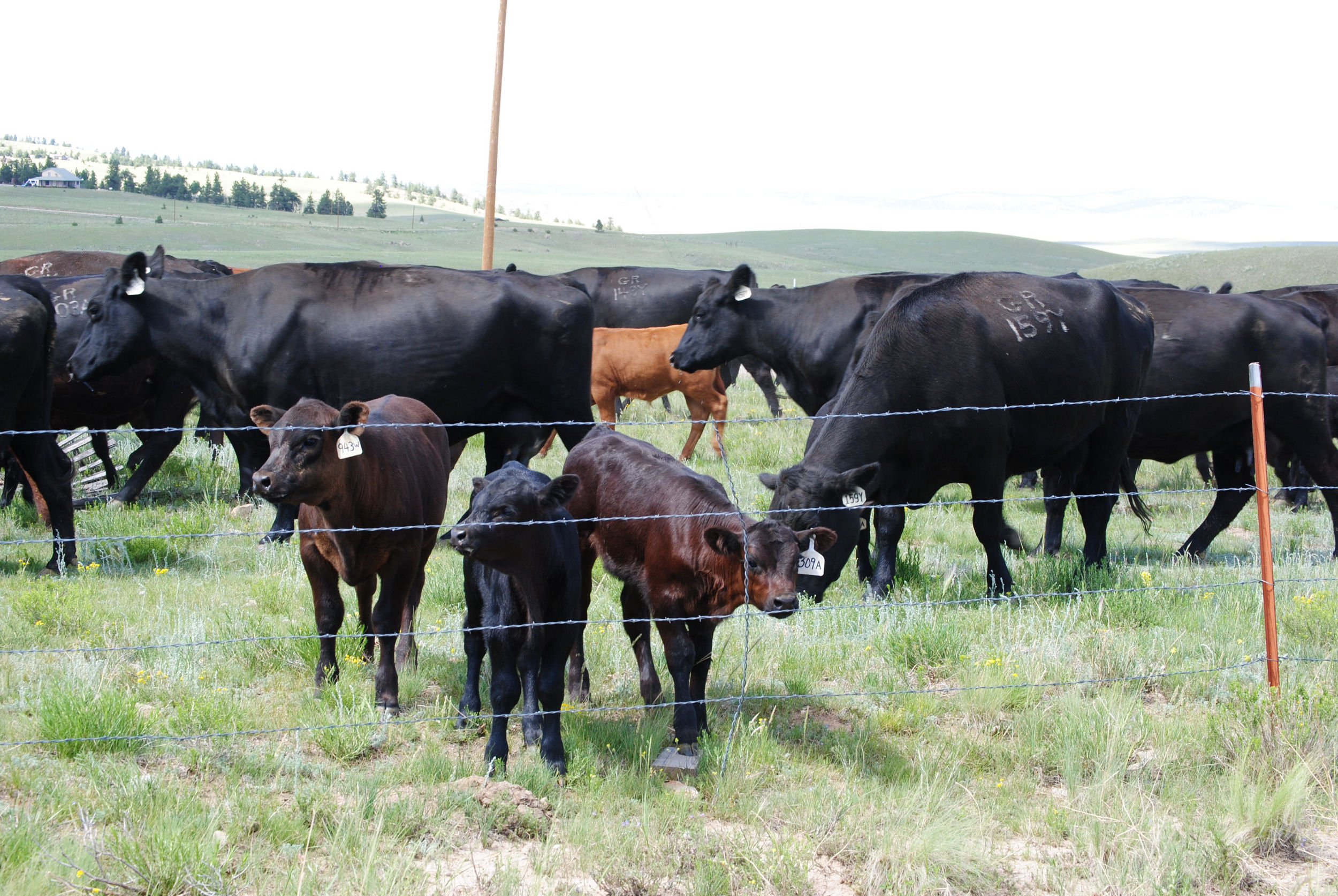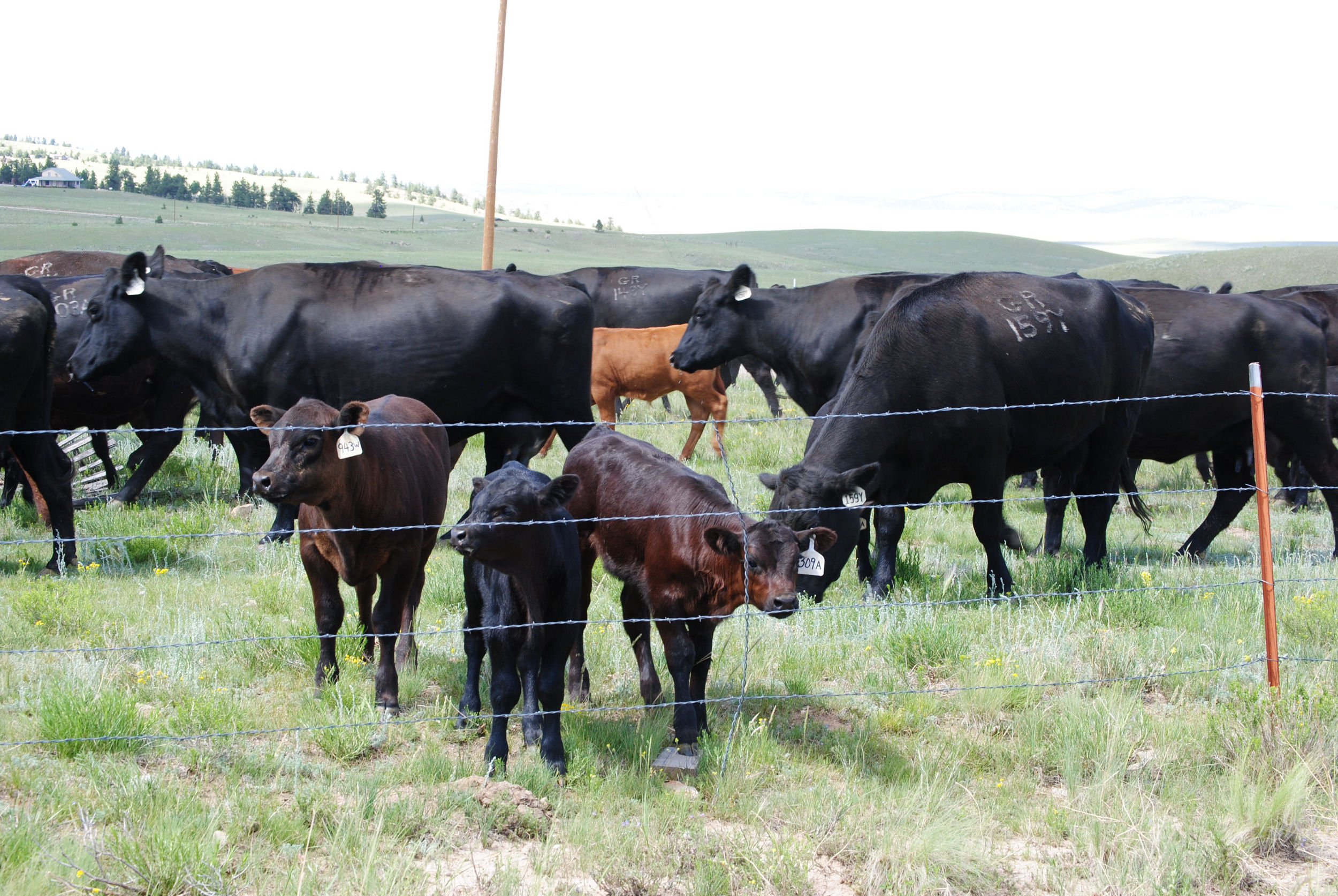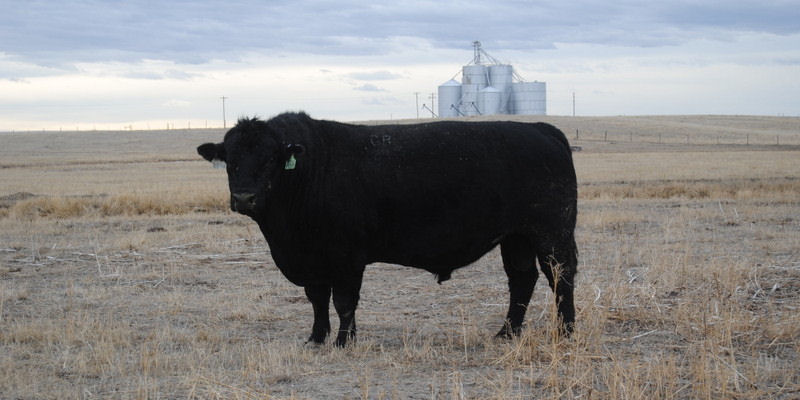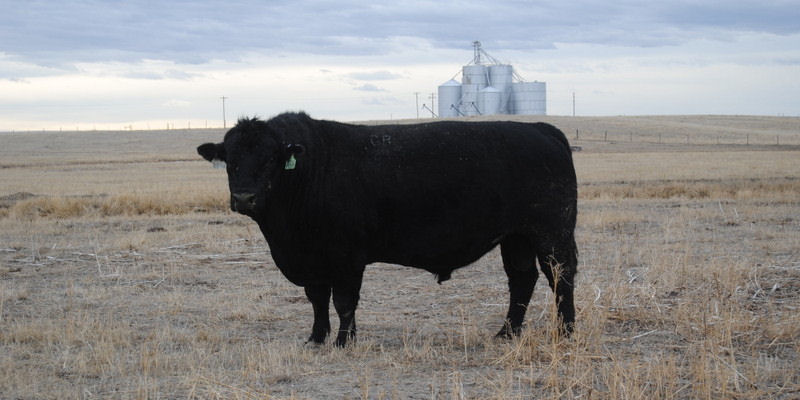 Old ranch traditions…with an edge in performance horses
Welcome to Gould Ranch Cattle Company
Gould Ranch Cattle Company is a family owned and operated ranch located just 25 miles south of Fort Morgan, Colorado.
In our seed stock operation we raise 300 head of Irish Black® and Irish Red® Cattle. All our cattle are registered in the Irish Black Cattle Association. We sell bulls, females, and pairs as well as our own boxed beef. Our bulls are developed here on the ranch and sold each spring.
All of the boxed beef cattle are also raised right here on the ranch and we finish them in our feed lot. We usually have beef available in the fall to spring because we calve in the springtime. All of our beef is hormone and steroid free. We also have a 1000 head commercial herd of cattle that we primarily run in the Rocky Mountains of Colorado.
Along with the cattle, Gould Ranch Cattle Company also raise, train, show and sell AQHA horses. The Gould Ranch Cattle Company is part of the Ranching Heritage that the AQHA started in 2011.
Thanks for visiting us here and we hope to hear from you soon!